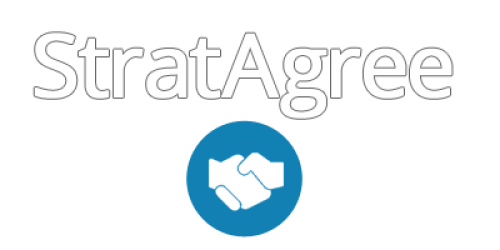 Our expertise will help you to dramatically increase accounts, customers, balances and revenue.
Our segmentation tool informs marketing activities and fuels higher performance across your business.
Monitor the flow of funds into, out of and within a customer relationship. Quickly measure results of your activities.
We can help you improve your organization's focus on customers by developing compelling personas.
Our approach unleashes the talent within your staff members. Appointments, referrals and sales will skyrocket.
We'll identify market and segment expansion opportunities and guide you to effectively capture both.
Leverage powerful product and channel drivers to generate hyper-accurate product and revenue forecasts.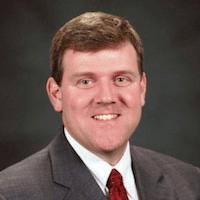 Alpine Jennings
Principal
Alpine Jennings has led organizations to #1 U.S. rankings for account sales, deposit growth, loan growth, customer focus, and product development.
Bob Dorn
Principal
Bob Dorn creates insight from customer data to advise firms on propensity to buy, funds flow, customer value, intelligent pricing and distribution optimization.